How to stay trendy in architecture and decrease costs?
12.11.2021 • Barbora Bačenková • Stories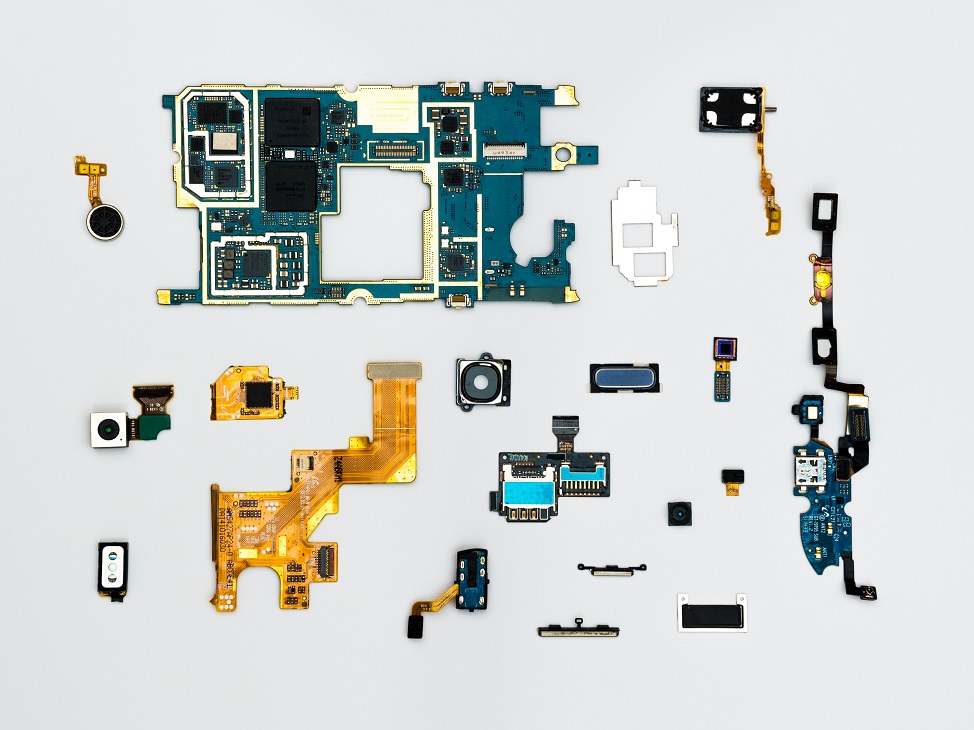 Cloud migration is not something new for CRM, MDM, or DB systems. But, does cloud migration make sense for middleware or ESB? The answer is how much do you want to risk. Is not the safest approach to migrate ESB as the main skeleton of the company.
---
How to stay trendy in architecture and decrease costs?
However, the HYBRID architecture is perceived as safer, cheaper, and more efficient even for upper management. So let's combine the old fashion with the cloud.
The on-premise should continue to cover interfaces where:
at least one connected application is still on-premise
critical personal data is transferred
older applications are included
The cloud part should be responsible for:
all connected applications are already on the cloud
management of common data
---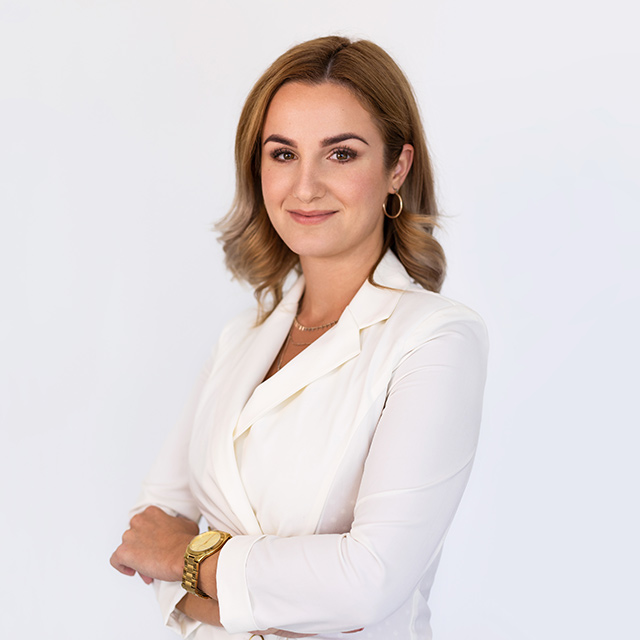 Barbora has experience in enterprise processes, team building, and company collaboration. Academic background in information management makes sure that complex IT projects such as technology updates and deployments are on time, and within budget.
---